Wednesday, January 7, 2009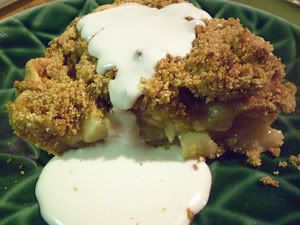 Ingredients
The ratios of ingredients to taste:

Corn, cold boiled, cut off from the CDE
Lima beans, cooked cold
Green pepper, washed, seeded, cut into small cubes

Save
Dressing room
(For dressing room: mix1 / 2 teaspoon salt and pepper with 1 / 2 teaspoon lemon juice. Add ¾ liter thick cream gradually, while stirring constantly.)
Procedure
Lima beans and green pepper salad recipe, on each plate a few lettuce leaves.
Mix the corn, lima beans, green pepper and sauce.
Place in the center of lettuce leaves.
Shelf-life:

1 week

Cooking time:

15min

Servings:

0

Type:

Non-vegetarian